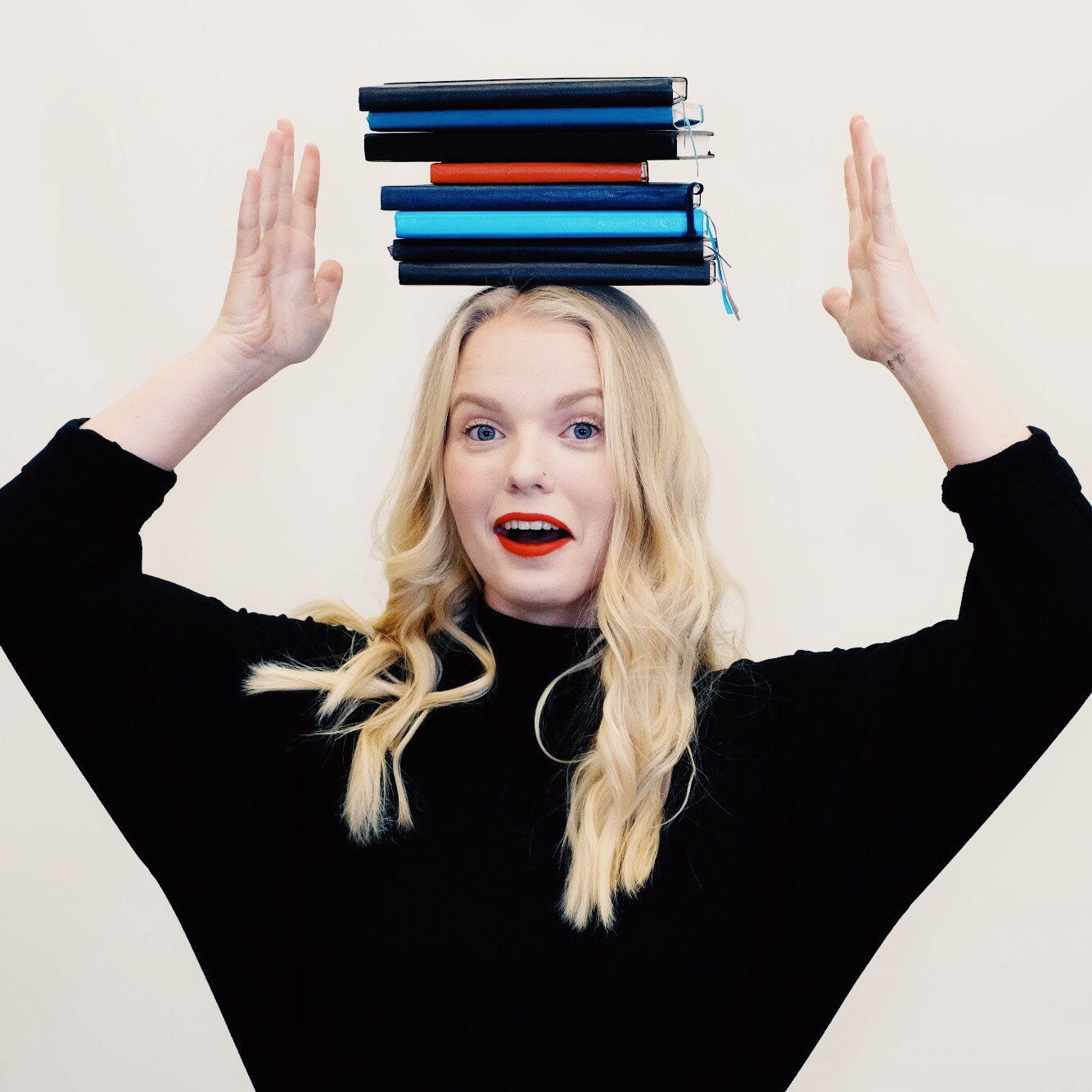 I have one weird thumb on my left hand. Doctors suspect this medical anomaly is the result of a bad case of thumb-sucking, a habit that, despite my mother's efforts, extended well into my middle school years. 

Thankfully, upon entrance to high school, I traded in my determination to suck my thumb for a even stronger desire to make ads for a living. When I wanted to be a copywriting intern as a high schooler, I knew I was facing an uphill battle, but that only made me work harder. After countless rejections, one brave soul (who was probably just tired of me emailing her) decided to give me a shot.
Giving people a reason to say "yes" to brands and causes is my new favorite challenge. When I'm not writing compelling copy, I am busy drafting persuasive legislation. As President of Communication Council, I spend much of my time advocating for students, never settling until I see change.
If you're looking for a copywriter with one and a half thumbs, an extraordinarily strong will, and a passion for creatively turning a "no" into a "yes," 
shoot me an email
. I will respond as quickly as my lil' thumb will allow.